About the story and the storymakers
Air pollution is one of the largest environmental health risks we face today. It poses a threat to our health, and our ecosystems.
During the UK's first Covid-19 lockdown, for a short time, the air became cleaner. Massive shifts to low pollution behaviours, like not using our cars, gave us a glimpse of what the future could look like, with clear benefits to us all - especially children.
This inspired the team behind Grandma's Footsteps to encourage children to take note of changes in the environment around them, and to imagine what they want their own future to look like.
The National Centre for Atmospheric Science was funded by the Natural Environment Research Council to co-produce an online short story for 7-11 year olds about air pollution.
Children's author Patrice Lawrence, and illustrator Amara Lawrence, developed a character-led story that explores why pollution is changing in different ways and different places, and how it affects people.
The story was inspired by air quality research led by Professor James Lee from the National Centre for Atmospheric Science, and 60 drawings of air pollution issues and solutions by children at Beckfoot Heaton Primary School in Bradford - a designated clean air zone city.
Grandma's Footsteps is shared online for free to allow more people to access it, and to be inspired by Hy Knowshole to take action. A learning resource also offers educators science explainers, suggestions for discussion points, and activities for further learning.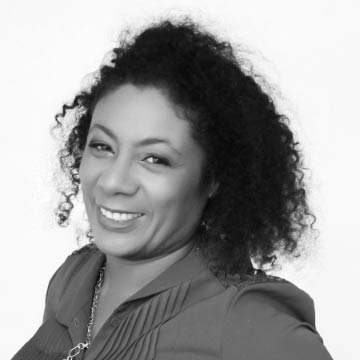 Patrice is an award-winning author. Her debut young adult novel, Orangeboy, won the Bookseller YA Prize and the Waterstones Prize for Older Children's Fiction. Indigo Donut, her second book, was Book of the Week in The Times, The Sunday Times and The Observer, and was one of The Times' top children's books in 2017. Eight Pieces of Silva, published in August 2020, is shortlisted for the YA Book Prize 2021. Patrice was born in Brighton, raised in an Italian-Trinidadian family in mid-Sussex, and now lives in East London with her daughter, partner and Stormageddon, the tabby.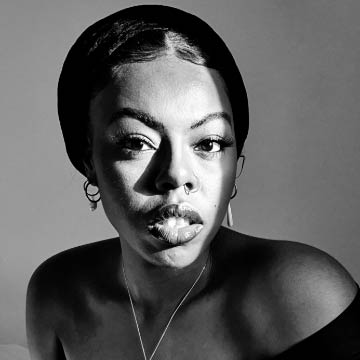 Amara is a Black, British Jamaican, Artist, and trainee Art Therapist born and raised in Birmingham. Her personal work explores socio political themes through poetry and illustration. Her educational work focuses on promoting emotional and social wellbeing for children and people with additional needs through experimental and exploratory art making.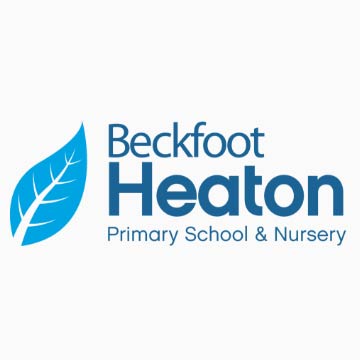 Beckfoot Heaton Primary School is a primary school in Bradford, dedicated to improving the life chances for young people within their school. Over the last year, sixty Year Five pupils have been exploring how air pollution affects their lives, and, as part of their work, they submitted hand-drawn illustrations to inform the theme and style of the Grandma's Footsteps story.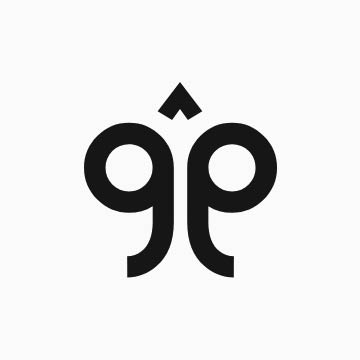 Magpie is a creative communications agency with an expertise in good cause campaigns, behaviour change and millennial marketing. Magpie's team is informed by psychologists, strategists and behaviour change experts who deliver engaging and rewarding projects for happier and healthier communities.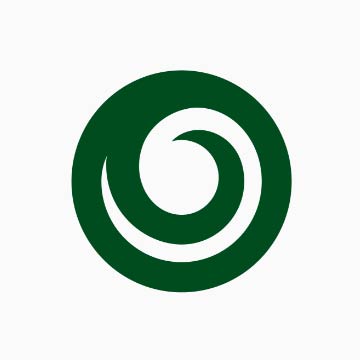 The National Centre for Atmospheric Science is a world leading research centre, funded by the UK's Natural Environment Research Council. They work to understand the atmosphere, how it is changing and how it affects people and the planet. Their research focuses on air pollution, climate change and weather, and they provide state-of-the-art services for observing and modelling the atmosphere.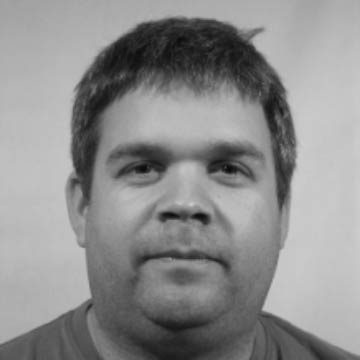 James is an Atmospheric Chemist at the National Centre for Atmospheric Science and the University of York. He is an air pollution expert who works to understand changes in toxic emissions and reduce their impacts on people. He has studied, and extensively shared, air pollution levels across the UK before and during the Covid-19 outbreak.